The grass is green, the puddles ready for jumping, and spring is fully in bloom! Here are 10 special family-friendly holidays and events you and your kids will want to mark in May: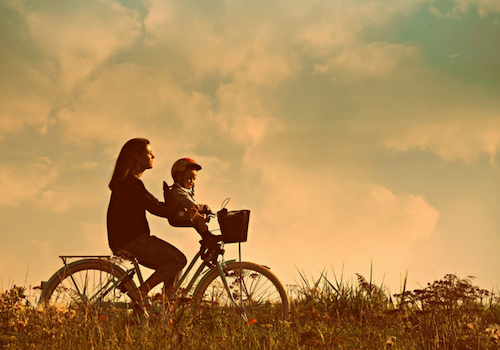 Bike Everywhere Month
Bike Everywhere Month through Green Action Centre, is a celebration of kids on bikes, because getting to school is just one piece of the puzzle. You can
REGISTER NOW!
and receive a activity kit, enter challenges and get out on your bikes.
May 1-31
La Pizza Week
Over 1000 restaurants across all 10 Canadian Provinces will fire up the oven and get the dough rolling for a saucy celebration of the first-ever edition of La Pizza Week. In Winnipeg, La Pizza Week currently has over 100 participating restaurants. May 2-7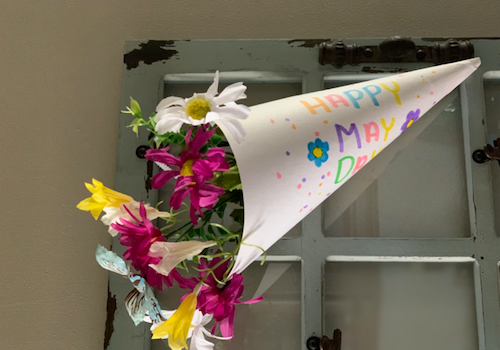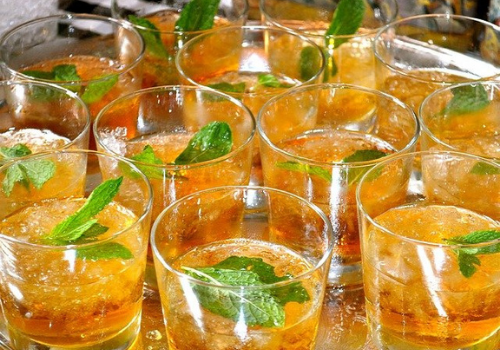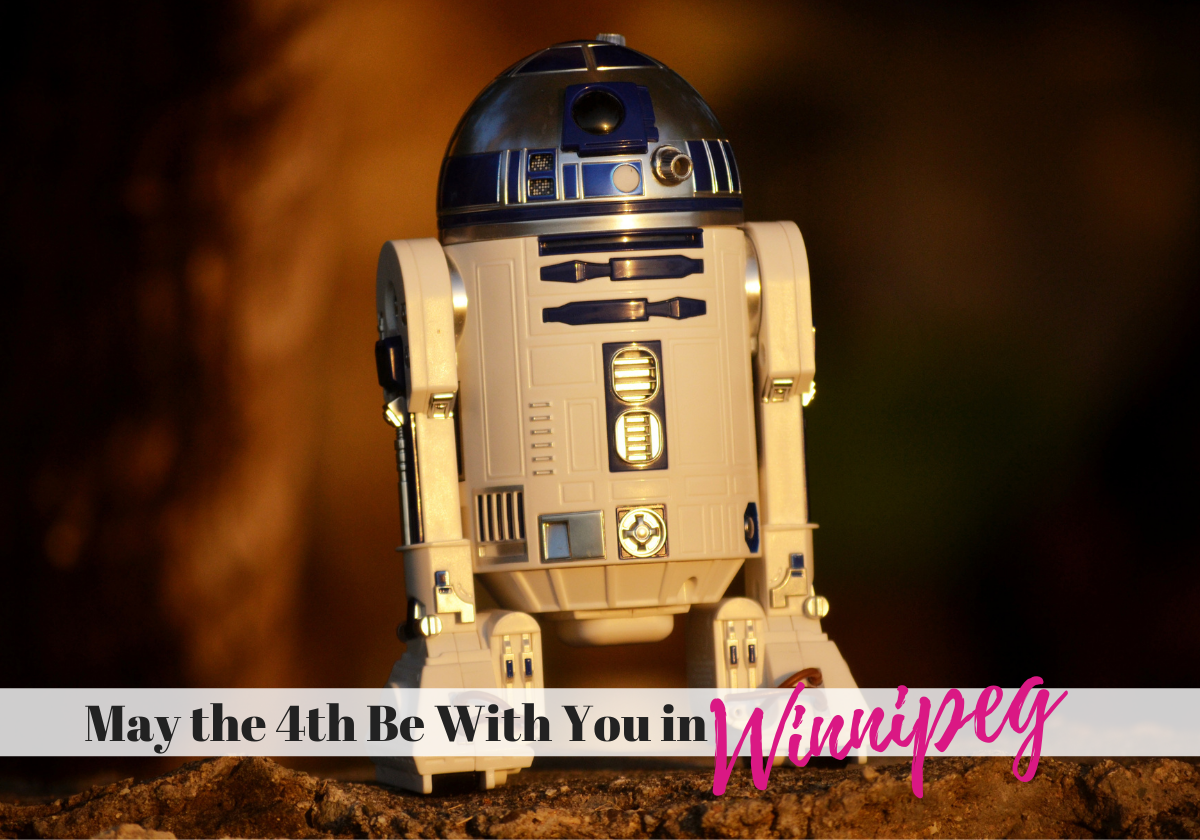 Star Wars Day
Playing on the popular phrase, 'May the force be with you' from the iconic films. The phrase was first used in a London newspaper celebrating Margaret Thatcher taking office as the first female Prime Minister on May 4th 1979. Later in 2005 on German news channel asked George Lucas to say the famous movie line. The interpreter translated the sentence into German as Am4 Mai sind wir bei Ihnen, translating to 'On May 4 we are with you'.10 Ways to Celebrate Star Wars Day in Winnipeg May 4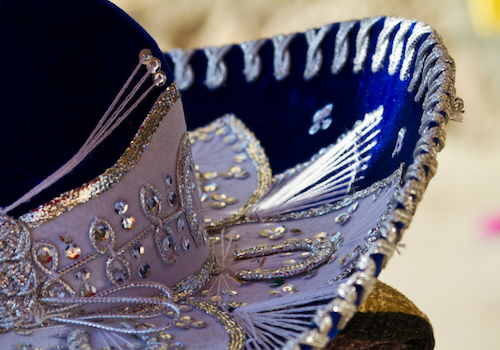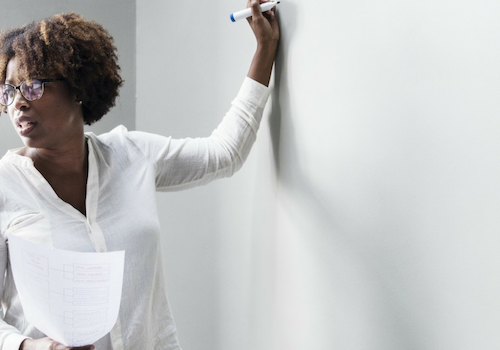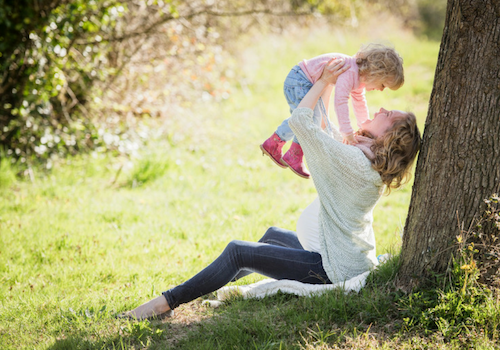 Mother's Day
It doesn't matter if the appreciation of the work you do comes in the form of a sticky hug, a handmade card, breakfast in bed, or an expensive gift. Know that you are loved today, and every day. May 9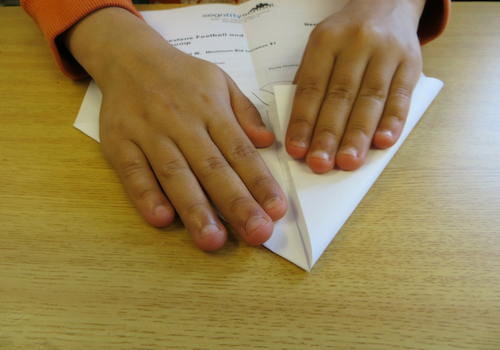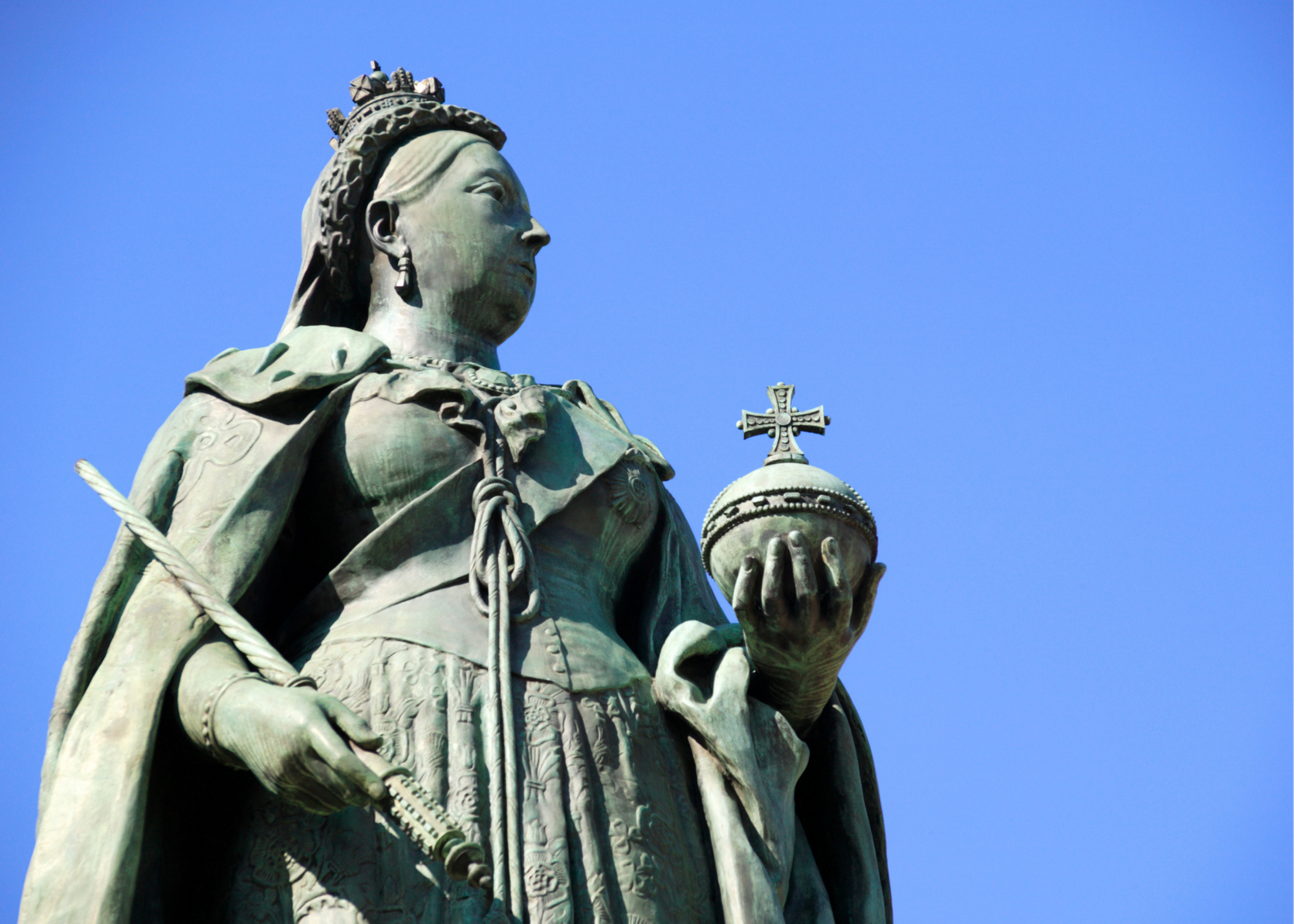 Victoria Day
Did you know that Victoria Day is Canada's oldest NON-RELIGIOUS holiday? It marks the birthday of Queen Victoria (1837-1901) and is observed on the Monday before May 25th each year while her actual birthday is May 24 which means this year we are doing it on her ACTUAL birthdate. May 24