Our community is full of mamas chasing their dreams. Each week we are going to spotlight a different Wonder Woman who's building a business while raising a family. This week we are introducing you to Michelle Malkoske, a nurse, mother of 3 boys and owner of Hot Mama Health & Fitness Winnipeg North
What inspired/encouraged you to start your business?
My kids are my inspiration. I wanted there to be a place where I can be active with my family!
What do you love about your work?
I love meeting all the new mamas and their little minis.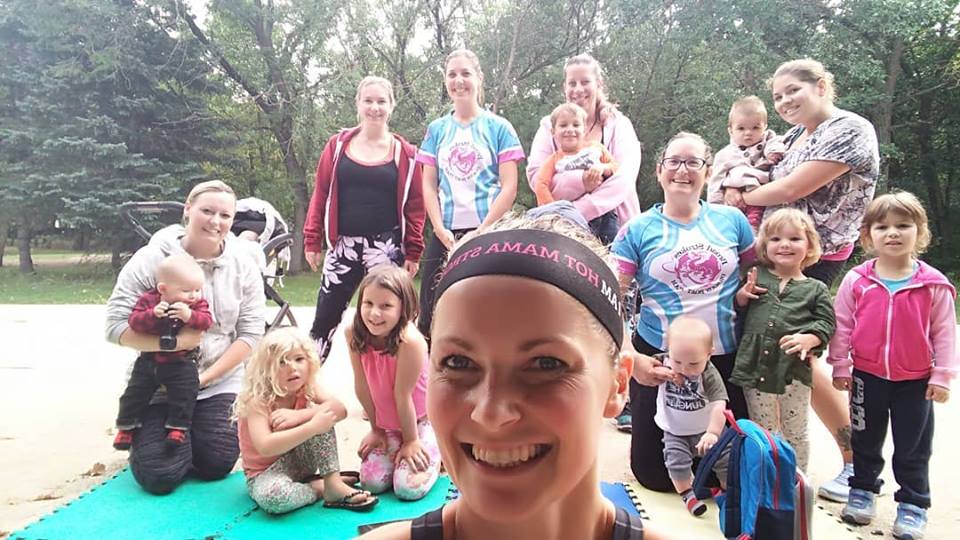 What advice do you have for others wanting to start a business?
If you love it do it. It will be HARD and you will feel like you are failing sometimes but if you love it other people will love it to, you just gotta find your people.
What do you do to take care of yourself and how do you make time to do it?
My workout are part of my me time. Other moms are my inspiration! I also LOVE puzzles and hanging out with some of my Hot Mamas. Or baths.... I LOVE nice hot baths with a bath bomb from one of my favorite local crafters :)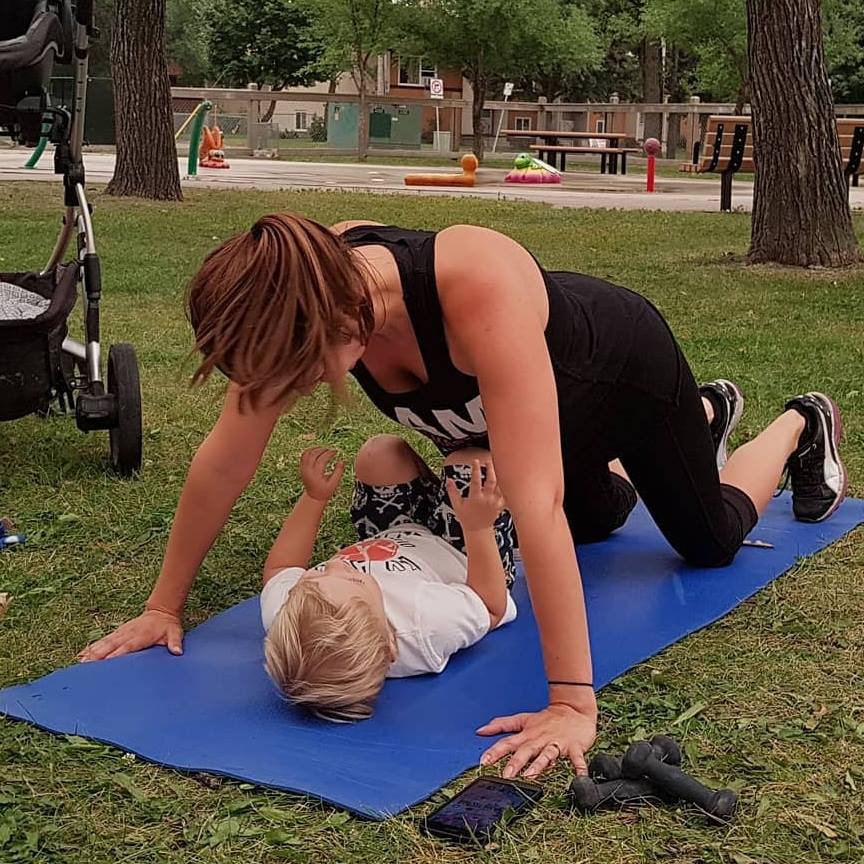 What can we do to support you in the community?
Spread the Hot Mama love! I am fairly new and I love supporting local. I would love to collab. All new moms less than 6 months post partum get a month free! I have done fundraiser classes and have all sorts of nutrition and self love/care programs available.
Favorite spot to take your children around town?
Scout: Coffee + Tea or the Tuesday drop in at gateway rec center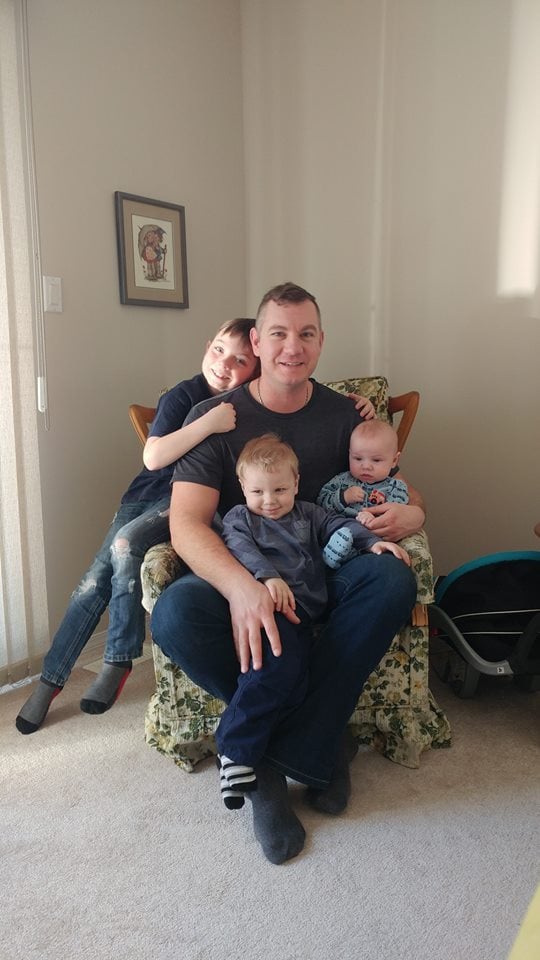 What else do you want our readers to know about you and your business?
Hot Mama is for all fitness levels and for families! All ages of kids are welcome to join their mama's. Family classes are coming soon!
Do you have any special offers for our Macaroni Kid Winnipeg subscribers who are reading this right now?
2 weeks free + 25% off your first class pass purchase. Or 30% off the online at home IGNITE program.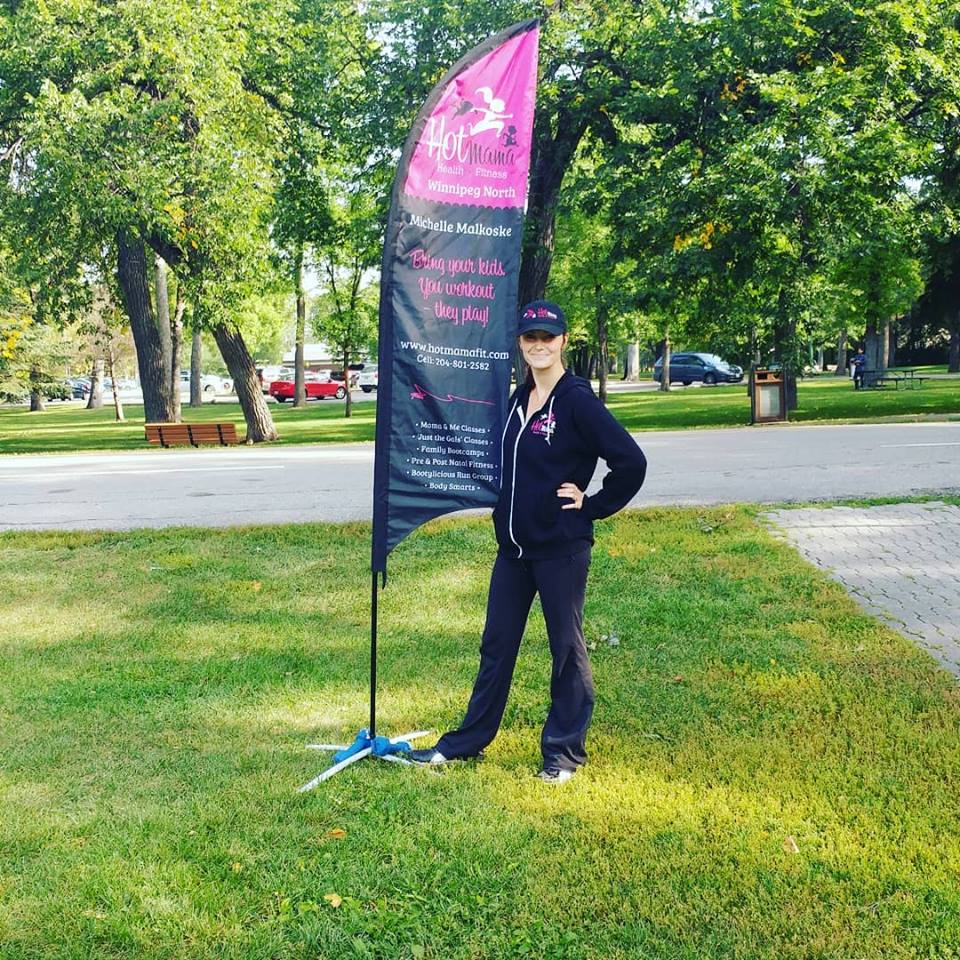 Thank you so much for taking the time to chat with us and give us a behind the scenes into your business and life! Make sure to follow Michelle and her business Hot Mama Health & Finess - Winnipeg North on social media!
Are you running your business while raising the future too? Join our Mom Boss Tribe and tell your story to the community.